ABOUT US
Created by
cyber safety experts
and innovative designers with a unique approach to learning.
We've listened to educators around the world struggle with teaching cyber safety and digital wellbeing in schools. Teachers want a robust framework that covers the necessary topics within online safety yet need tools to allow for enough flexibility to be used dynamically in the classroom. So that's precisely how we've designed it.
The Internet Independent Curriculum Framework is designed to be self-contained, with opportunities for extended learning. Our Learning Libraries support educators in making cyber education fun and engaging, giving students better agency and command over their digital experience.
Brought to you by
Cyberlite Books

.

Internet Independent is brought to you by Cyberlite Books (

www.cyberlitebooks.com

). Cyberlite Books is a social impact education company in Singapore focused on providing cyber safety and digital wellbeing education to students, teachers, families, and the public. Our company's mission is to inspire change and enable a sustainable, equitable world through diverse education.


Internationally, Cyberlite is a partner in the Global Forum of Cyber Expertise (The GFCE), of which members include Cyber Security Agency of Singapore (CSA), World Bank, USA, and the European Union. Our domain expertise in cybersafety education has created a diverse portfolio of work that extends to partnerships with private enterprises, foreign government agencies, and non-profit organisations.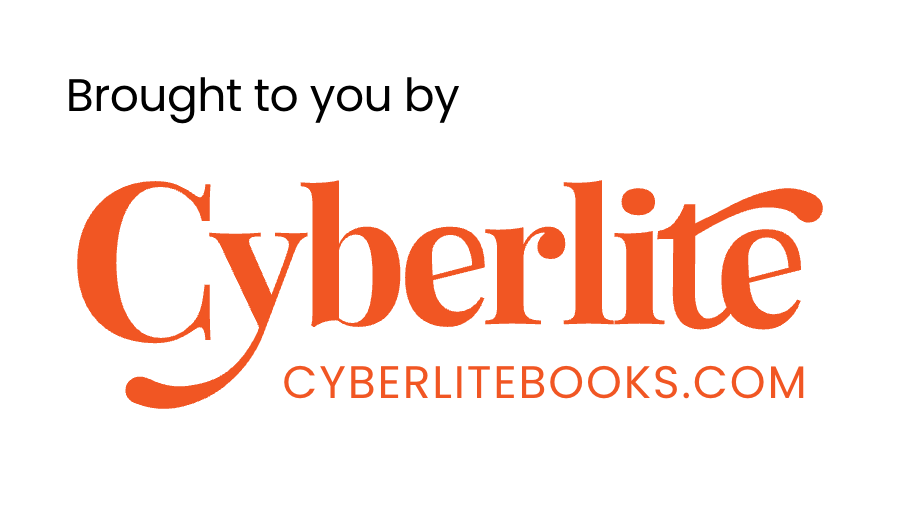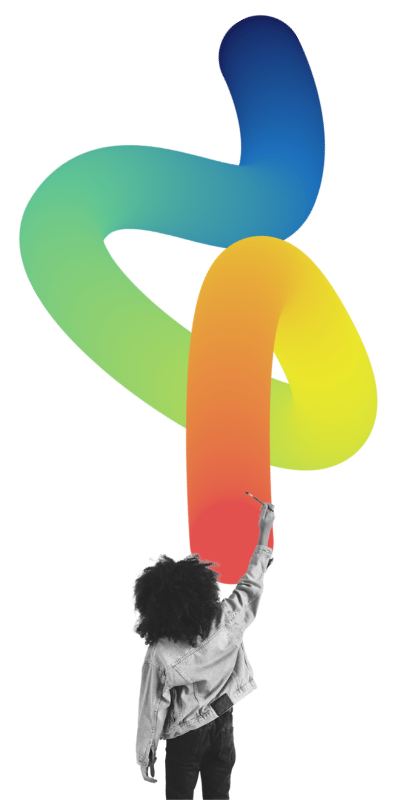 Created with